Term 2
Around Gravesend we go!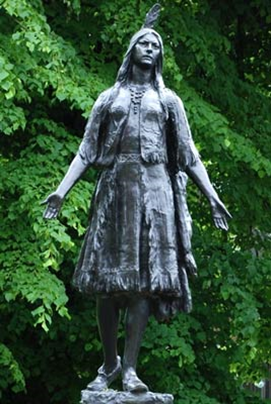 In term 2 we will be starting our learning journey finding out information about our local area of Gravesend.
We will be going on local school walks around the school grounds and learning how to use directional language.
We will also be learning to use geographical vocabulary to refer to physical features, for example hills and forests. We will also be looking at human features such as houses and shops.
To immerse the children into their learning we will be learning about local history, specifically looking at Pocahontas. We will also be walking to the famous Pocahontas statue.
We will be focusing on a story called Beegu which is about a mysterious creature getting lost in a big city. We will be helping Beegu find his way home and focusing on feelings such as feeling worried, scared, lost and anxious. We will be learning how to overcome these emotions.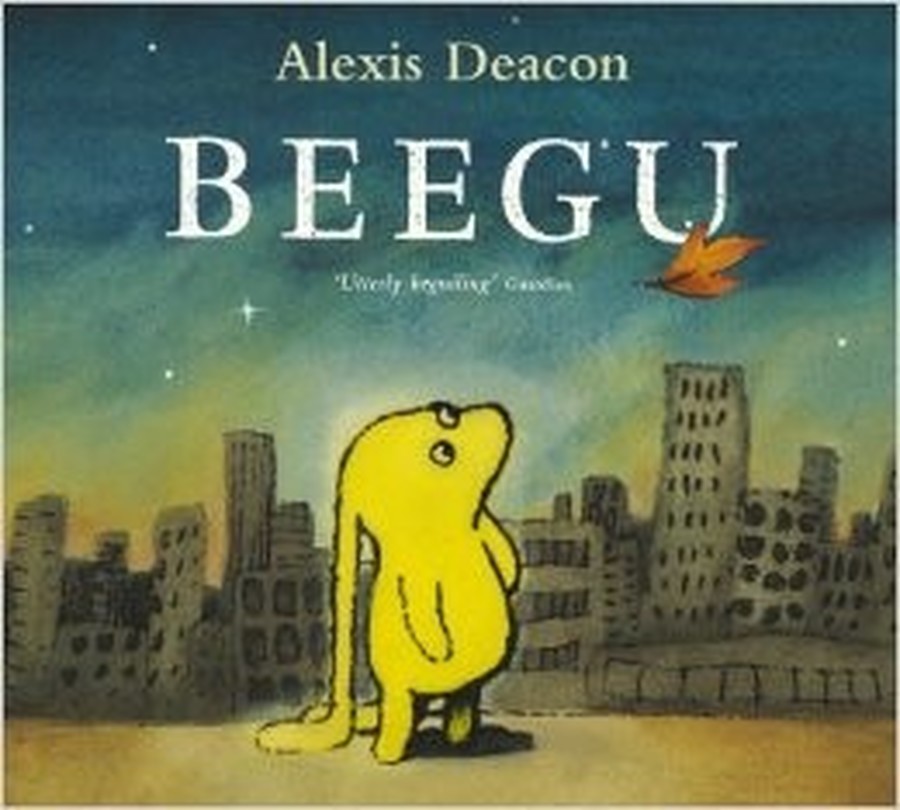 In Science we learnt about the different parts of our body. We drew around one of our friends and labelled different body parts.
We had an amazing trip all around Gravesend and we learnt lots of new facts.
We enjoyed seeing the statue of Pocahontas and visiting the Fort Gardens.
We loved spotting the boats and watching some of them move on the water.
We also got to see the lighthouse boat.
We learnt lots of facts about Pocahontas and we found out that when she moved to England she changed her name to Rebecca.
There has been a crash landing at Shears Green Infant School!

In classes we have been on a mysterious hunt and found lots of blue and multicoloured shiny glitter everywhere!

We thought it could have been the petrol for the spaceship that had crashed into our Garden.

We used our cameras to help us look deeper at the clues. We searched everywhere in the garden.

As we were following the clues we found a spaceship. We tried to explain what could have happened and who the spaceship belonged to. We asked our teachers lots of questions.

We also found a footprint on the tree, some sticky slime, alien eggs and then both parts of the spaceship.
Have a look at some of our pictures.
Class 5 were so excited to find Beegu had landed in our school! We found lots of interesting things, like glitter, eggs and a broken spaceship.
Class 5 have been learning number bonds to 20. We enjoyed playing games to help us. Some of us had to match up ladybirds whose spots added up to 20, and we also played bingo, using a number line to help us see which numbers added to make 20.
Class 7 have had a really busy time we visited Gravesend and studied local land marks , we have also been looking at and designing stable structures using different shapes. Then this week there was a mystery to solve... we heard a loud bang outside and went to investigate. Imagine our surprise when we saw a spaceship had crash landed in Forest School who could be in the space ship?
Watch this space to find out.
Reverend Trudy from St. Mary's church in Wrotham Road asked if we could as a school make poppies for her to put in the church for the Remembrance Service. It was our honour to do our bit to remember our fallen heroes. Class 6 made 3D poppies and paper wreaths and wrote a class poem of Remembrance. They then printed their hands on the black fabric with green and red to make the Poppy fields. They did a fabulous job helped by Mrs Jeal and Mrs Loydall and produced a very moving class display. This was a great example of teamwork for the community good. Very proud of our whole class team. Thanks to Mrs Higgins for the photograph.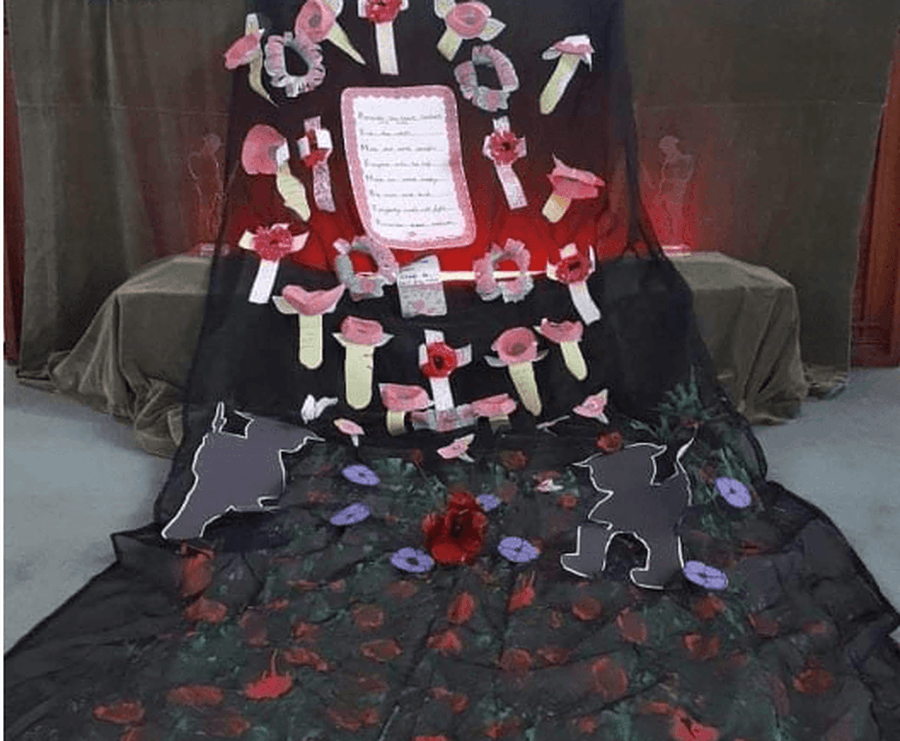 This term class 8 are very lucky to be learning how to play the violins.
We had our very first session today on the 14.11.18 and we really enjoyed it.
Take a look at us holding and playing the violins.
During our PE lessons we are learning how to do Yoga.
We have learnt how to sit in the 'good sitting' position so far and we have also learnt a game called 'The Sun'.
Take a look at the actions we've learnt, some of us have even got a turn at being the teacher and leading the actions.
We've had a super time!
The order for the actions are: Stick, Hands, Reach for the sun, Elephant 1,2,3, Ball, Curly Whirly 1, Curly Whirly 2, Curly Whirly 3, Curly Whirly 4, Stick.
See if you can practise this more at home.
Class 5 finally got to visit Gravesend for the school trip. Unfortunately the weather still wasn't on our side, but luckily we managed a bus tour instead! We got out of the bus and saw the Pocahontas statue and it was much bigger than we expected! From the bus we also saw the Clock Tower, Fort Gardens, and River Thames (no beluga whale unfortunately!) Despite the rain we had a fun time on the bus and enjoyed seeing our town, as you can tell from our smiley faces :)