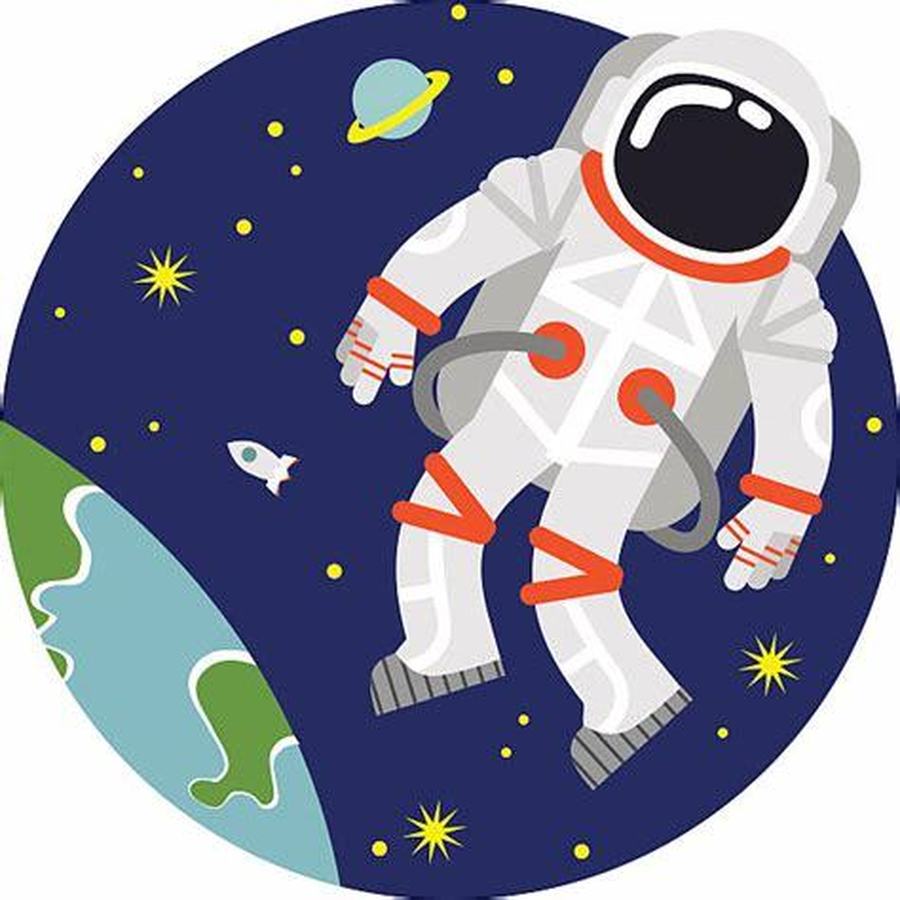 Year 2 Term 2
To Infinity and Beyond!
Our Topic this term is 'To infinity and beyond' where we will be exploring everything to do with Space.
We will be researching the Solar System and using this as a stimulus for fiction and non-fiction writing.
We will be using different sources of evidence to research 'The Space Race' that occurred between Russia and America to be the first country to land on the moon.
With the Earth as a focus we will also look at the physical and human features of our planet and use these to help us design a new planet.
We will be starting our topic with an exciting 'astronaut training' day.
What do you know about astronauts? Have a look at the link below to find out more.
https://www.esa.int/esaKIDSen/Astronauts.html
We kicked off our new topic with an exciting impact day! We became investigators and found out as much information about Tim Peake as we could, we tested materials to see which one would work best to make a parachute, we carried out some astronaut fitness activities and created our own soundtrack to a rocket launch. We had lots of fun!
Class 9 enjoyed their astronaut training on impact day. We performed space music, exciting exercises, found out information about Tim Peake and created parachutes. Look at all our amazing learning...
We have had a fantastic time learning about the Moon landing in 1969. The children have found out about how Neil Armstrong, Buzz Aldrin and Michael Collins trained for their journey, their blast off in the Saturn V rocket and how it took 3 days to get to the Moon. We role played their story in groups of 3 and enjoyed recreating the famous Moon landing and putting the flag on the surface on the Moon.